The Standards and Metrology Institute for Islamic Countries
Organisation of Islamic Cooperation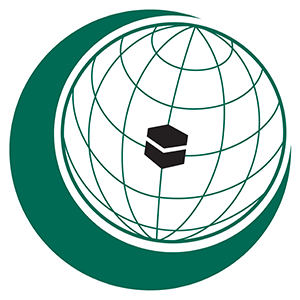 Toggle navigation
Strategic Plan 2021-2030
SMIIC Strategic Plan 2021-2030 is the blueprint for the next 10 years to assist us in achieving our new Vision "To create a quality infrastructure that improves economy, welfare and protects our Member States". This Plan will articulate our vision for the future, based on our member's needs and expectations.
This Strategic Plan focuses on three distinct strategic goals: "Develop high-quality standards that are used worldwide"; "Support members' needs and ensure effective engagement of their stakeholders" & "Support the enhancement of quality infrastructure and interconnectivity of members". We believe these goals will give positive progress toward achieving our vision.
SMIIC welcomes members' interest in the SMIIC Strategic Plan 2021-2030 and hopes all our esteemed Member and Observer States will be a part of its implementation.